Olaplex, Olaplex, Olaplex. Have you seen all the tutorials on the Gram? Influencers say, "I can't live without Olaplex." Ever wonder why they can't live without it? Let's break it down and get to the root of it all. What is Olaplex and why do you need it?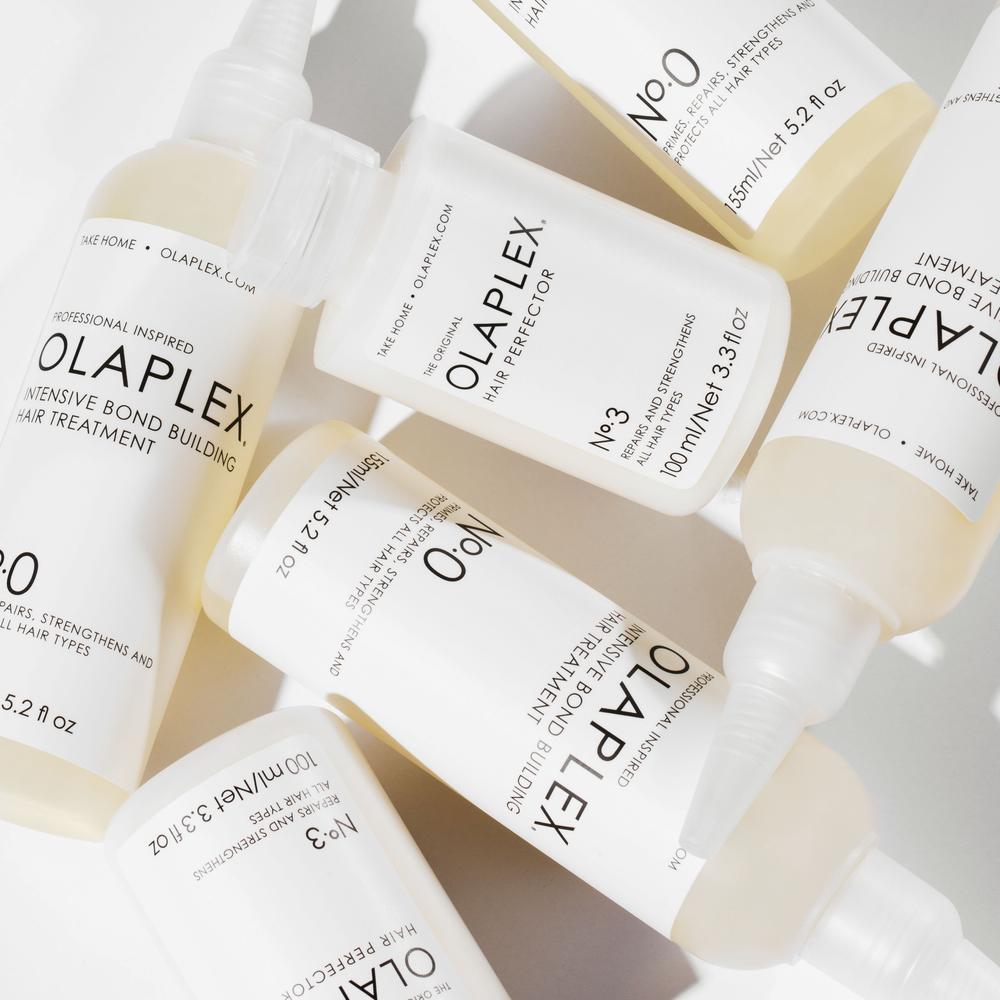 When your hair is healthy, it's resilient. When your hair is in the best shape possible, your hair can do so much more. Healthy hair can take color better, with stand salon chemicals easier, keep color longer, and you can wear styles better. That sounds amazing right? We all want healthy, resilient hair. But what about when our hair is not healthy? What happens then?
Olaplex works to repair hair. Specifically, it targets the broken disulfide bonds in your hair. These bonds give the hair its structure, strength and stability. When bonds are broken, we get damage. Broken bonds come from four basic areas ~ Color and Chemical Treatments, Mechanical Factors, Heat Factors, and Environmental Factors.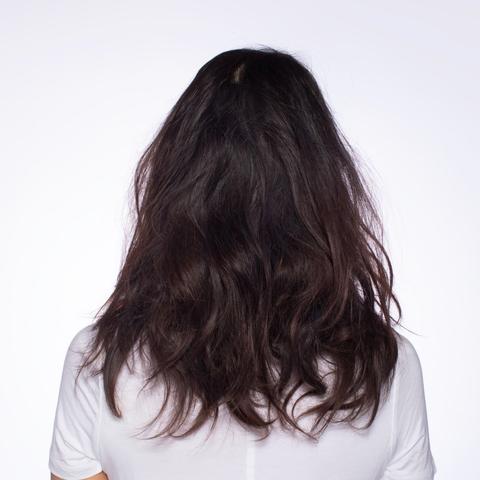 We ask a lot of our hair through coloring and chemicals. Whether we're covering greys, going platinum blonde or trying a trendy, vivid color, coloring can cause damage to our hair's bonds. Same goes for perms and relaxers. They produce beautiful results, but can be harsh.
Mechanical Factors like brushing, pulling, and tugging hair damages our hair and we may not even notice it. Sure, you see some hair left in the brush or on your shoulders, but who knew that was an issue with overall hair health.
Heat Factors, such as the use of flat irons, hair dryers, and everyday heat tools, causes hair to break and be damaged too. But honestly, could you live without a hair dryer or flat iron?
Hidden factors like Environmental ones are tough to notice. We may not be thinking about these every day, but trust us, UV rays, humidity, extreme hot and cold weather conditions, and pollution can wreak havoc on hair.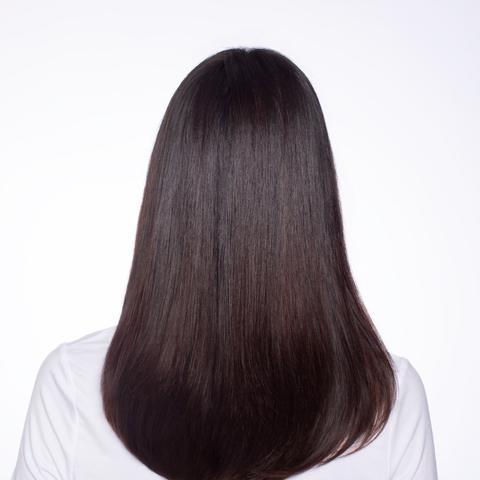 Using Olaplex is easy and it's great for all hair types. There are two treatments that are only offered in salons. Ask you stylist about No. 1 and No. 2. Having those two treatments in the salon is a great first start on the Olaplex journey. After those, you're on your way to better hair health with No. 0 – No.7. You can purchase Olaplex at Twisted Scizzors Salon.
For the month of March, we have a fantastic Olaplex promotion…
Add Olaplex to your color, highlights, balayage, perm, curly service ~ and take home Olaplex No. 3 FREE.*
*Promo valid 3/1-3/31, cannot be combined with any other promos, FREE product is 3.3 FL oz.
Call Twisted Scizzors Salon to book your next appointment and Olaplex service 919-303-7775.