The Love of Hair
It's our passion!
Welcome to our blog. Each month we'll add another hair topic that we're passionate about. We'll talk about everything... from styling tips to curly hair tricks; from color trends to DIY holiday hair. Stick around. You'll love it as much as we do.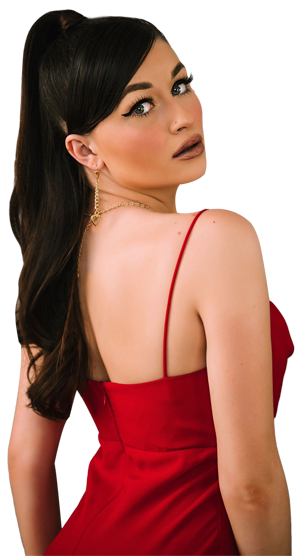 Is fuchsia your favorite color? Or is it a smoky light blue? Did you know that you can match ...
Is Your Hair Selfie Worthy?
Want to be the talk of the town? Or the Gram? Twisted Scizzors Salon can make it happen. Located at 950 High House Road, Twisted Scizzors Salon is a full service, luxury salon in Cary, North Carolina known for talented stylists, a remarkable salon experience, and exceptional service. Twisted Scizzors Salon offers a full range of services including haircuts, color services, extensions, barbering, up-styling, eyebrow waxing, and make up application.
Nothing is more satisfying to us than seeing a client transform right before our eyes. They might have walked in unsure, timidly holding a picture and a dream. Leaving is a totally different story. Our clients beam with happiness and snap selfies on the way out. They have the confidence they never knew they had. We adore helping people find their confidence. We know when they leave Twisted Scizzors, they feel like they can do anything. It's that feeling that keeps us striving to be the best at what we do.
Want to turn heads?
Yes please!
You'll be turning heads left and right. Your Gram will be full of followers, fun reels, and gorgeous pics of you. If that sounds like something you desire, put your hair styling and care regimen in our hands.
Be assured that our stylists are true artists. They are solid on the latest trends, techniques, and tips. Our stylists are always learning more. They are sharpening their skill and artistry through professional level, industry training. All. The. Time. You will turn heads everywhere. Believe it.